Explore Himalaya and Silk Road
Kamu selalu bisa menjelajahi Himalaya dan Jalur Sutera, kapan saja dengan backpack budget ataupun luxury. stalkingNina bekerja sama dengan partner expert di setiap negara, dari english- licensed guide, penyedia transport, pemilik hotel ataupun resaurant. Kami dan pemilik yayasan non-profit pendidikan dan kesehatan di Langtang region juga bekerja sama dengan NGO untuk mengirimkan volunteer ke beberapa desa di Himalaya.
when you decide to travel with us, then you will travel with friend, not travel agent!
kami menyediakan travel advice sebelum hingga kamu kembali ke tanah air, sehingga kamu akan percaya diri untuk travel in group bahkan solo.
so, why wait?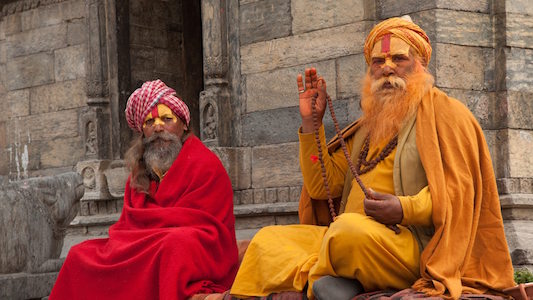 NEPAL
Beberapa pilihan wisata dari city tour, wisata sejarah dan religi, kunjungan ke rural area, hingga trekking ke kawasan Annapurna dan Everest…Read More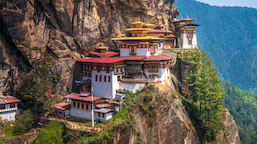 BHUTAN
Menikmati kesederhanaan Bhutan, negara yang menerapkan Gross Happiness Index, dan explore all their nature reserve, yearly festival, dan hike to Tiger's Nest… Read More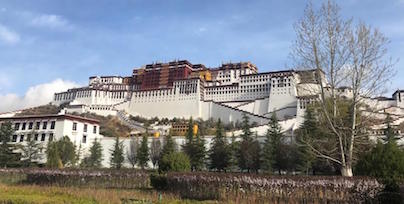 TIBET
Mengunjungi atap negeri atap dunia, istana peninggalan Dalai Lama, Tibetan Culture, danau suci, hingga menapakkan kaki di Everest Base Camp…Read More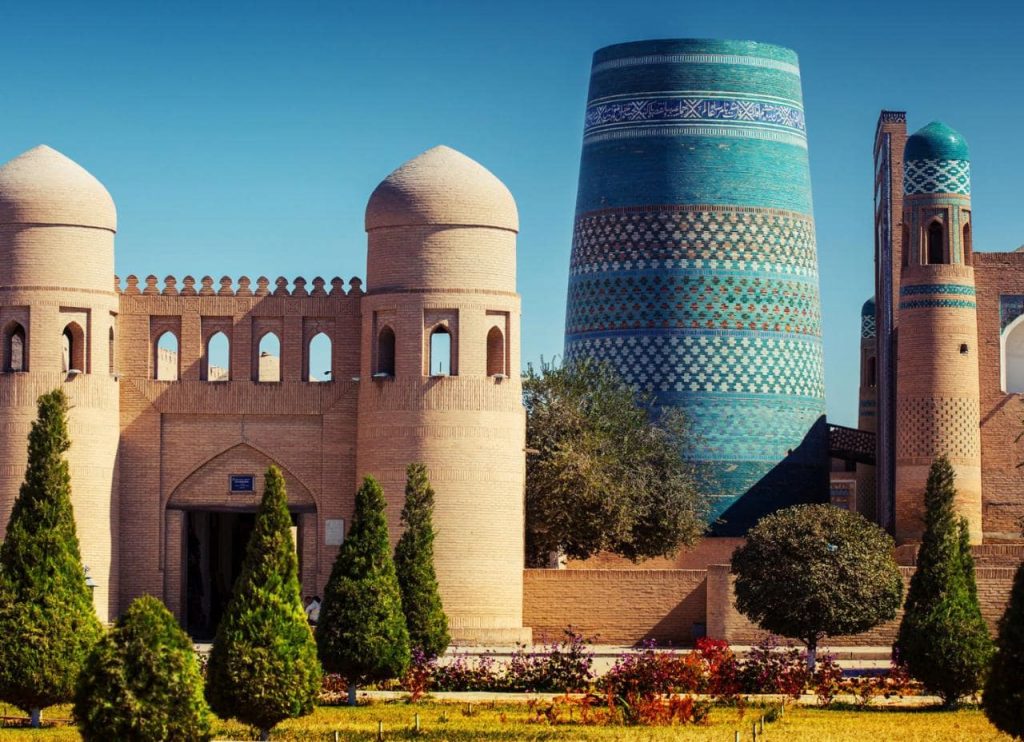 UZBEKISTAN
Menelusuri jejak Amir Temur dan kejayaan Jalur Sutera. Kunjungan ke Khiva, Bukhara, Samarkand, melewati gurun pasir, Sungai Amu Dharya, hingga gunung bertudung salju Read More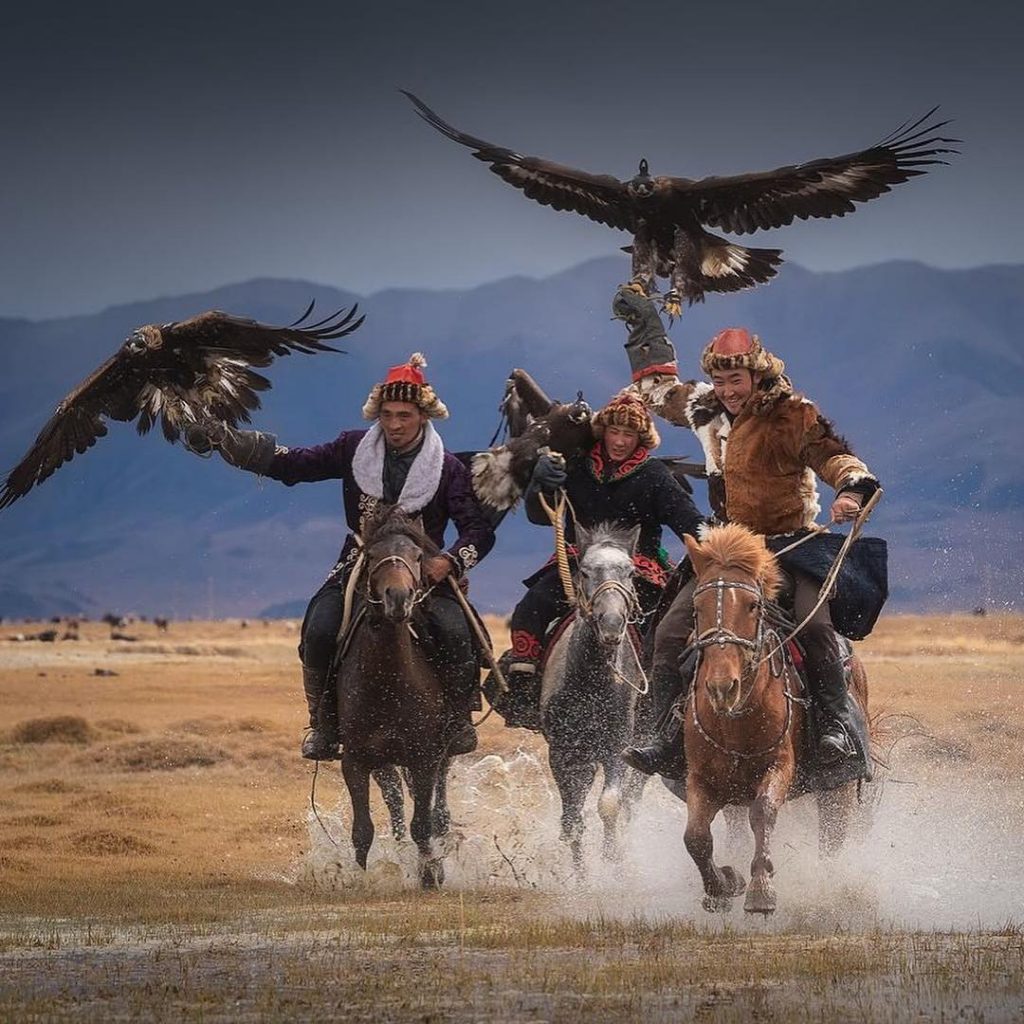 MONGOLIA
Stay with Eagle Hunter in a Nomadic Mongol – Kazak Family yurt, you will live like a local, nothing else!…Read More