Explore Himalaya and Silk Road
stalkingNina bekerja sama dengan beberapa tour operator profesional di negara sepanjang jalur sutera dan daerah konservasi Himalaya. Kami bekerja sedikit demi sedikit tidak hanya terpusat pada tour dan bisnis namun juga voluteering program untuk membangun kesejahteraan pendidikan dan kesehatan di beberapa wilayah yang kami lalui.
Beberapa paket wisata yang kami buat dengan para licenced tour operator, akan memberikan kenyamanan dan keamanan bagi para traveler yang akan mengikuti tour disepanjang jalur sutera dan himalaya. Kami selalu memberikan pengarahan what to do and don'ts, persiapan sebelum memulai perjalanan – hingga para traveler menjadi yakin untuk pergi bersama kami, maupun solo traveling.
when you decide to travel with us, then you will travel with friend, not travel agent!
Here with, some packages that we create with passionate locals and trusted licence tour operator :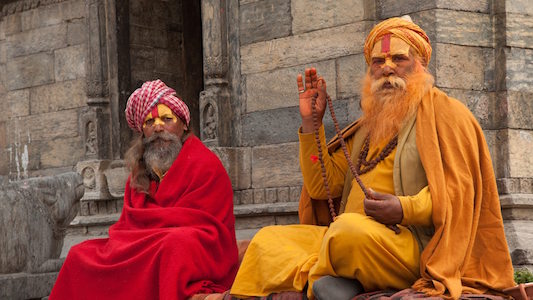 NEPAL
Beberapa pilihan wisata dari city tour, wisata sejarah dan religi, kunjungan ke rural area, hingga trekking ke kawasan Annapurna dan Everest…Read More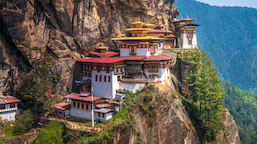 BHUTAN
Menikmati kesederhanaan Bhutan, negara yang menerapkan Gross Happiness Index, dan explore all their nature reserve, yearly festival, dan hike to Tiger's Nest… Read More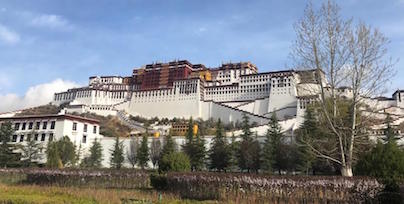 TIBET
Mengunjungi atap negeri atap dunia, istana peninggalan Dalai Lama, Tibetan Culture, danau suci, hingga menapakkan kaki di Everest Base Camp…Read More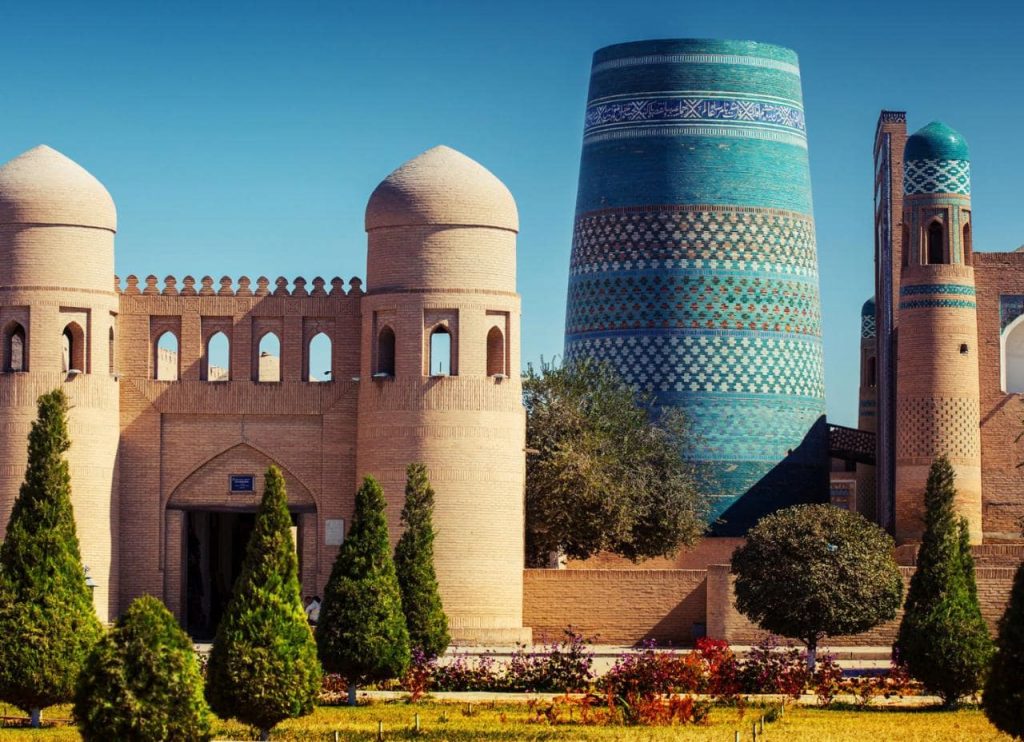 UZBEKISTAN
Menelusuri jejak Amir Temur dan kejayaan Jalur Sutera. Kunjungan ke Khiva, Bukhara, Samarkand, melewati gurun pasir, Sungai Amu Dharya, hingga gunung bertudung salju Read More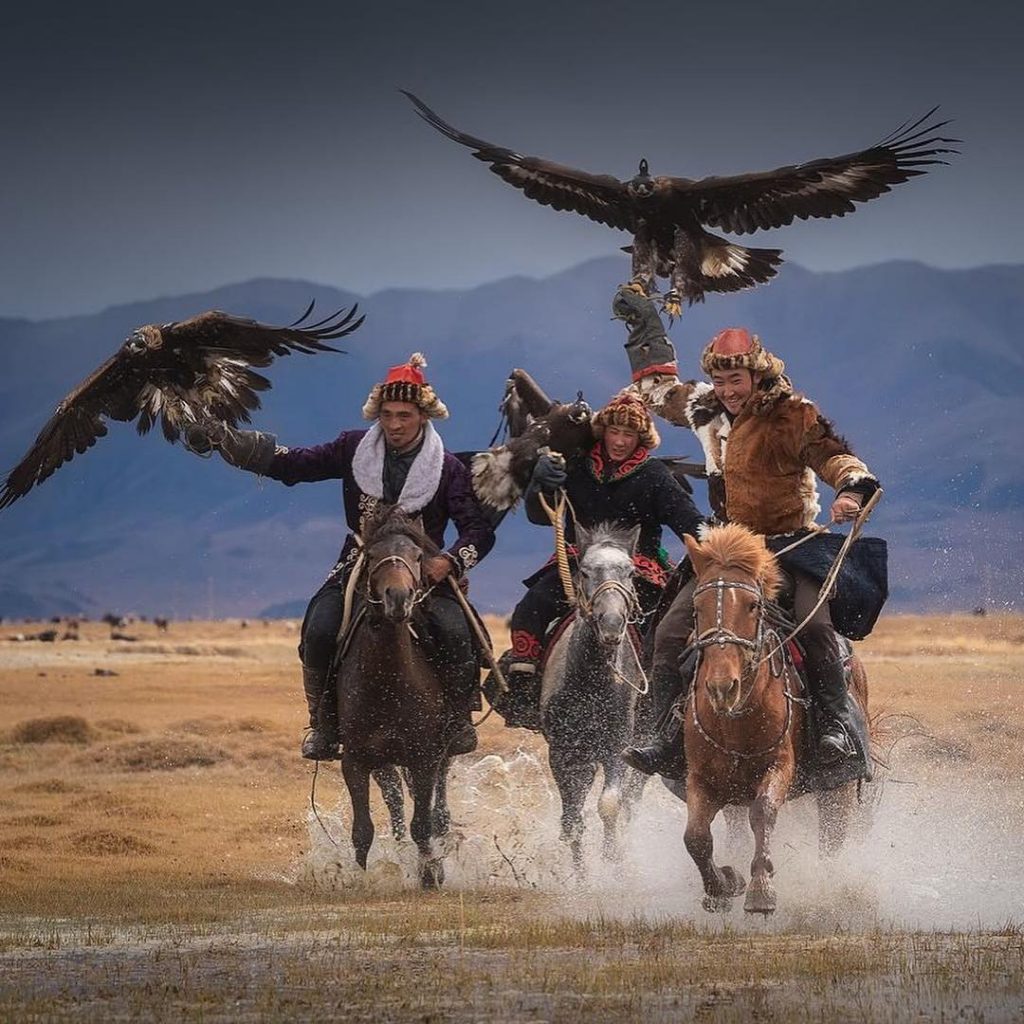 MONGOLIA
Stay with Eagle Hunter in a Nomadic Mongol – Kazak Family yurt, you will live like a local, nothing else!…Read More